Imports
At The Olive Tap, we have a strong selection of Imported products from Italy. Our assortment includes pastas, olives, sauces, risottos, soups, gluten free items and more! Our list of imported items is sure to transport your home to an authentic Italian kitchen!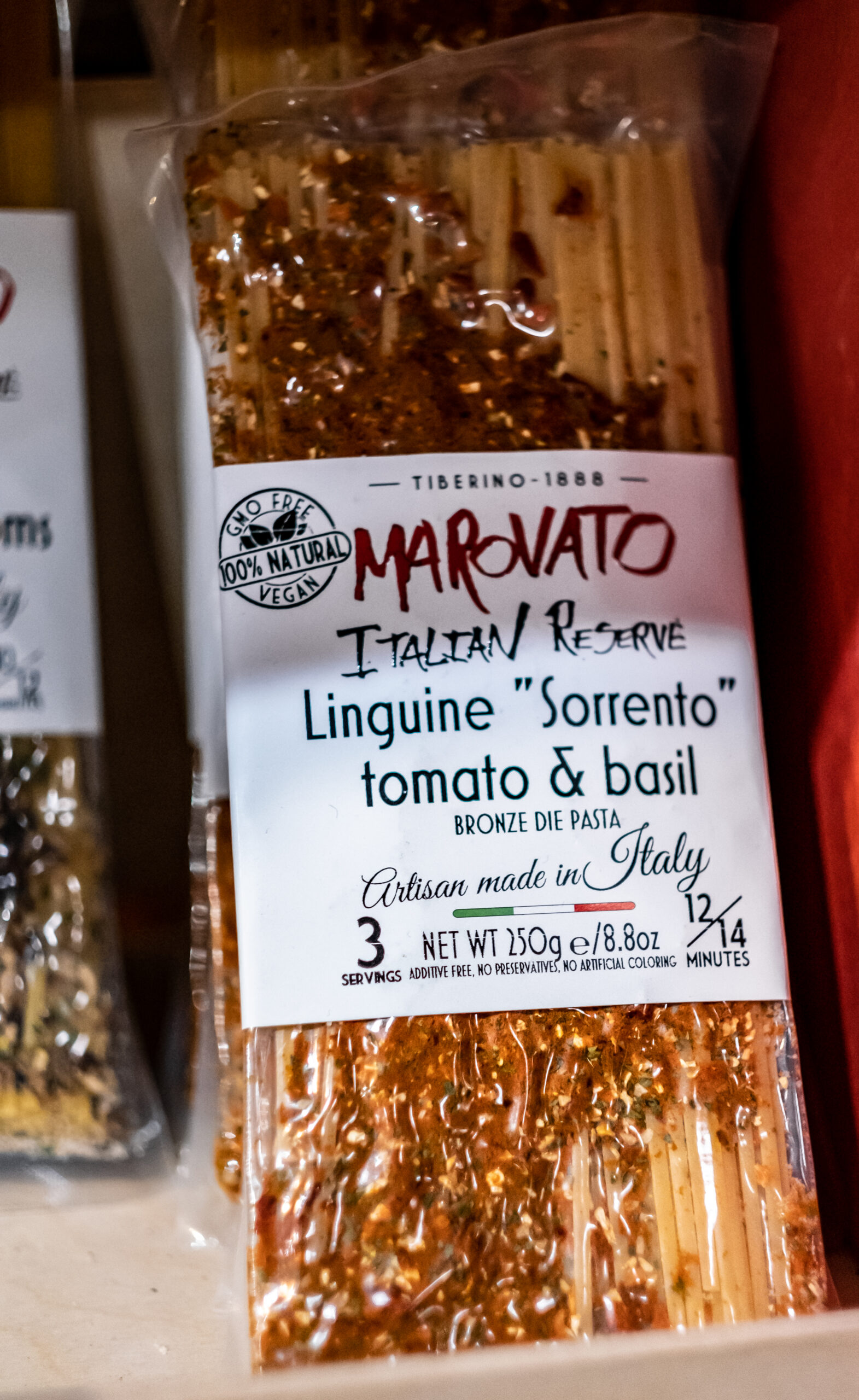 Busy day and not enough time to make a "gourmet" meal? These one pot meals are quick, easy and transcend you to an Italian restaurant. Classic Italian dishes with all the ingredients you need jammed into one package. Just add it to a pot, follow the directions and voila! Buon appetito.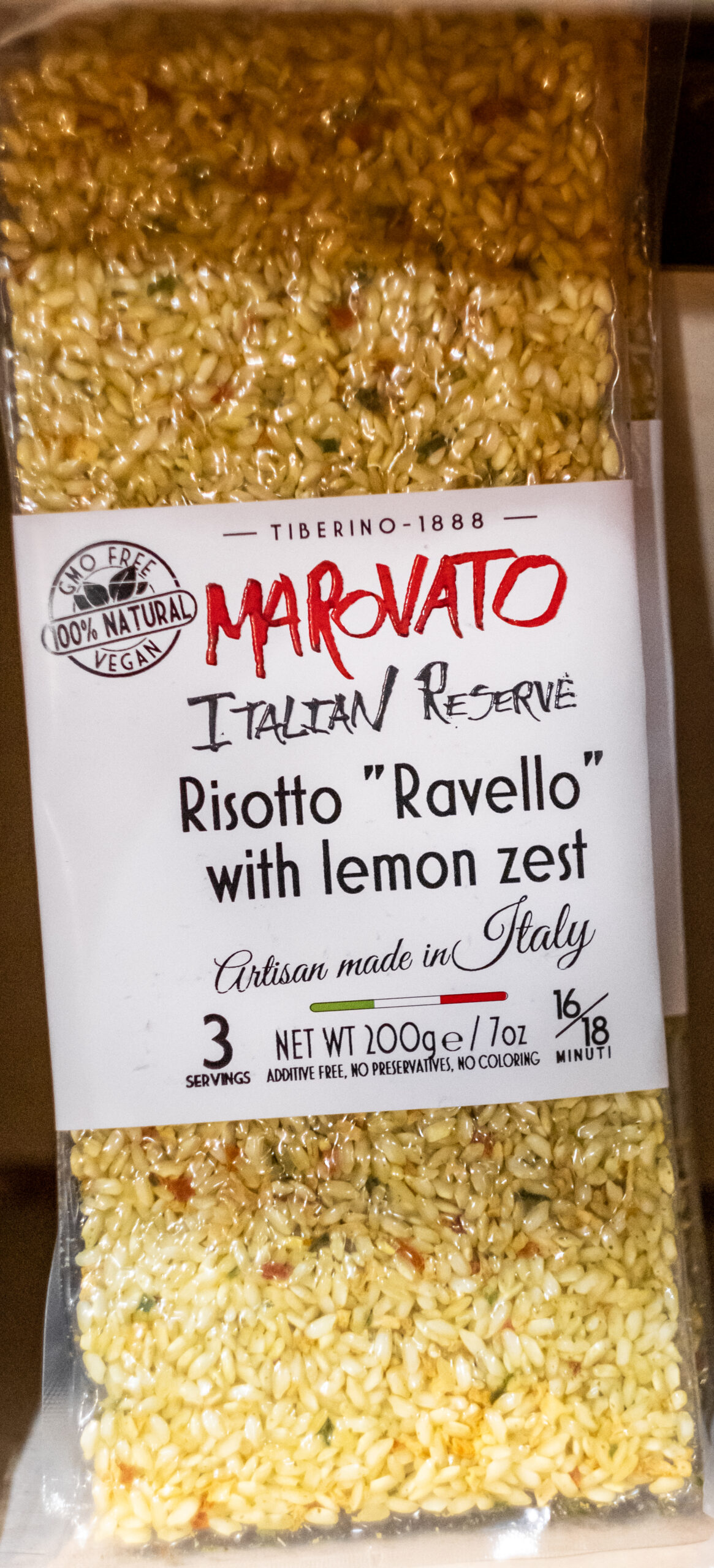 Risotto is one of those dishes that people shy away from because of the time consumption to get it right. Fear not! These risottos come with everything packed in and are easy to make! Pour it into a pot, follow the direction and you have a delicious risotto in under 30 minutes.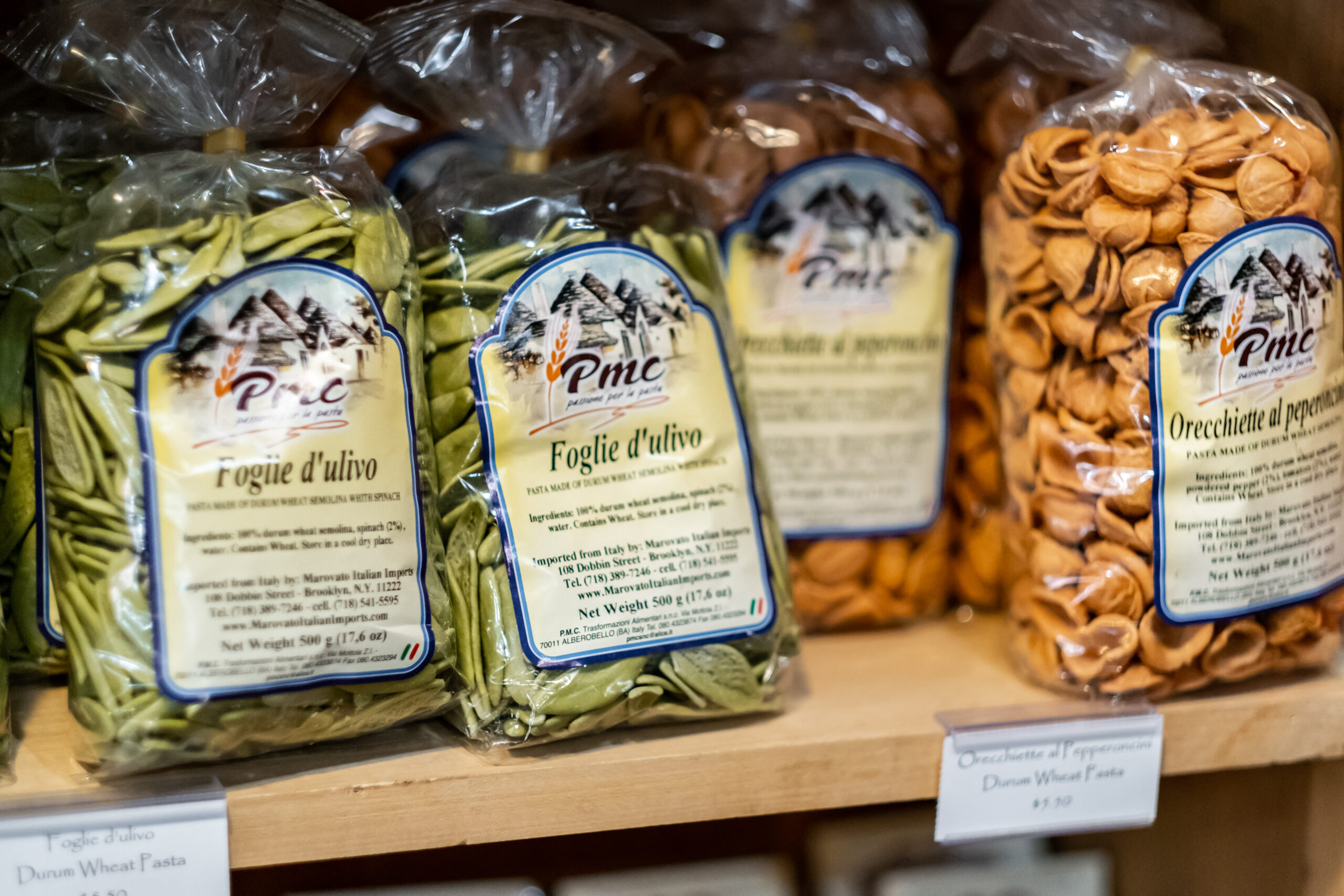 Who doesn't love pasta..? Add in some authenticity and you have an incredible dish. Our pastas are all handmade in Italy and imported directly to our store for your enjoyment. Not only ranging in different wheats and flavor varieties, we also offer gluten free options.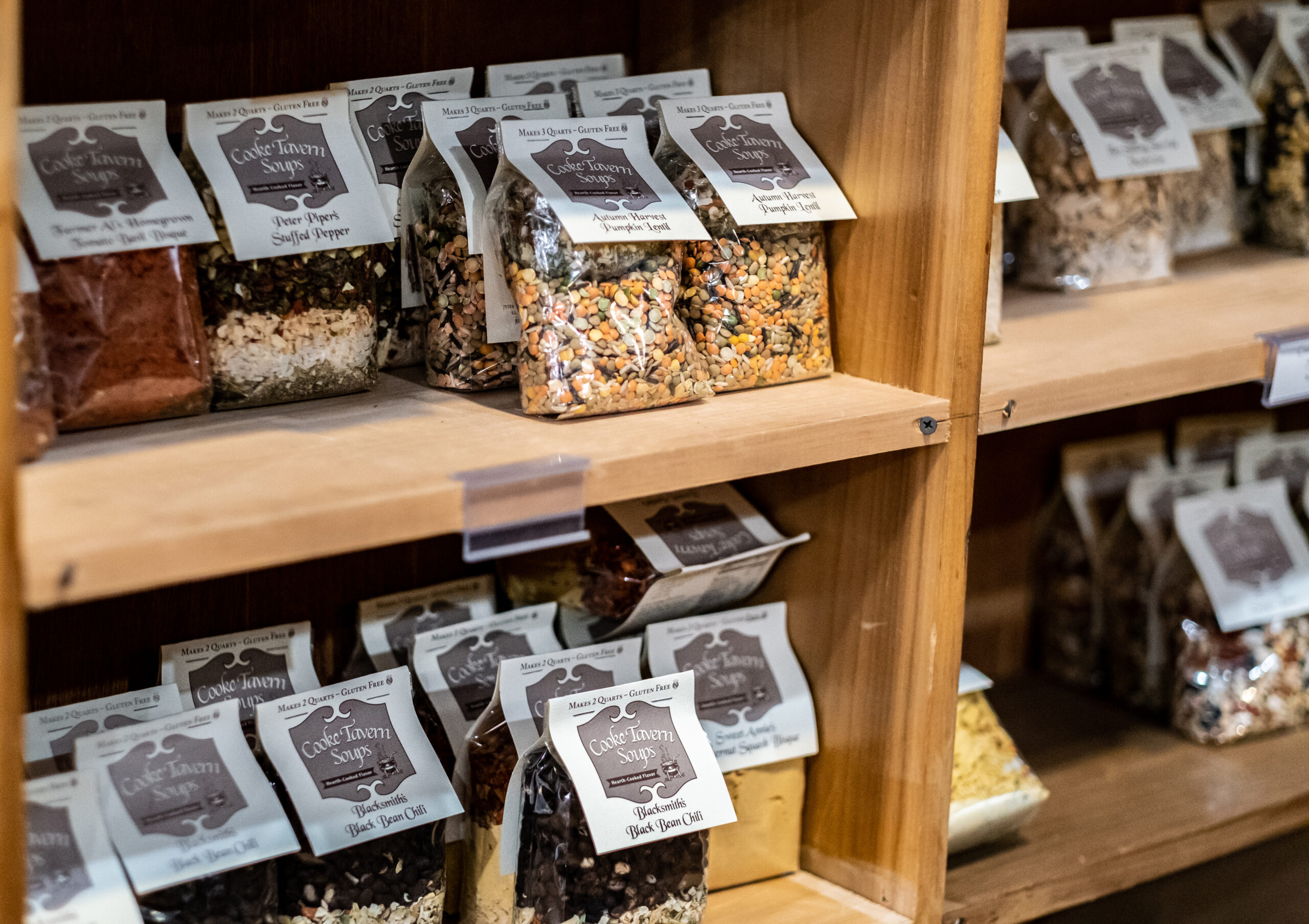 Whether it's a chilly night or a long day at work, a delicious soup is always cozy and relaxing. We have multiple easy to make, imported soups from Italy.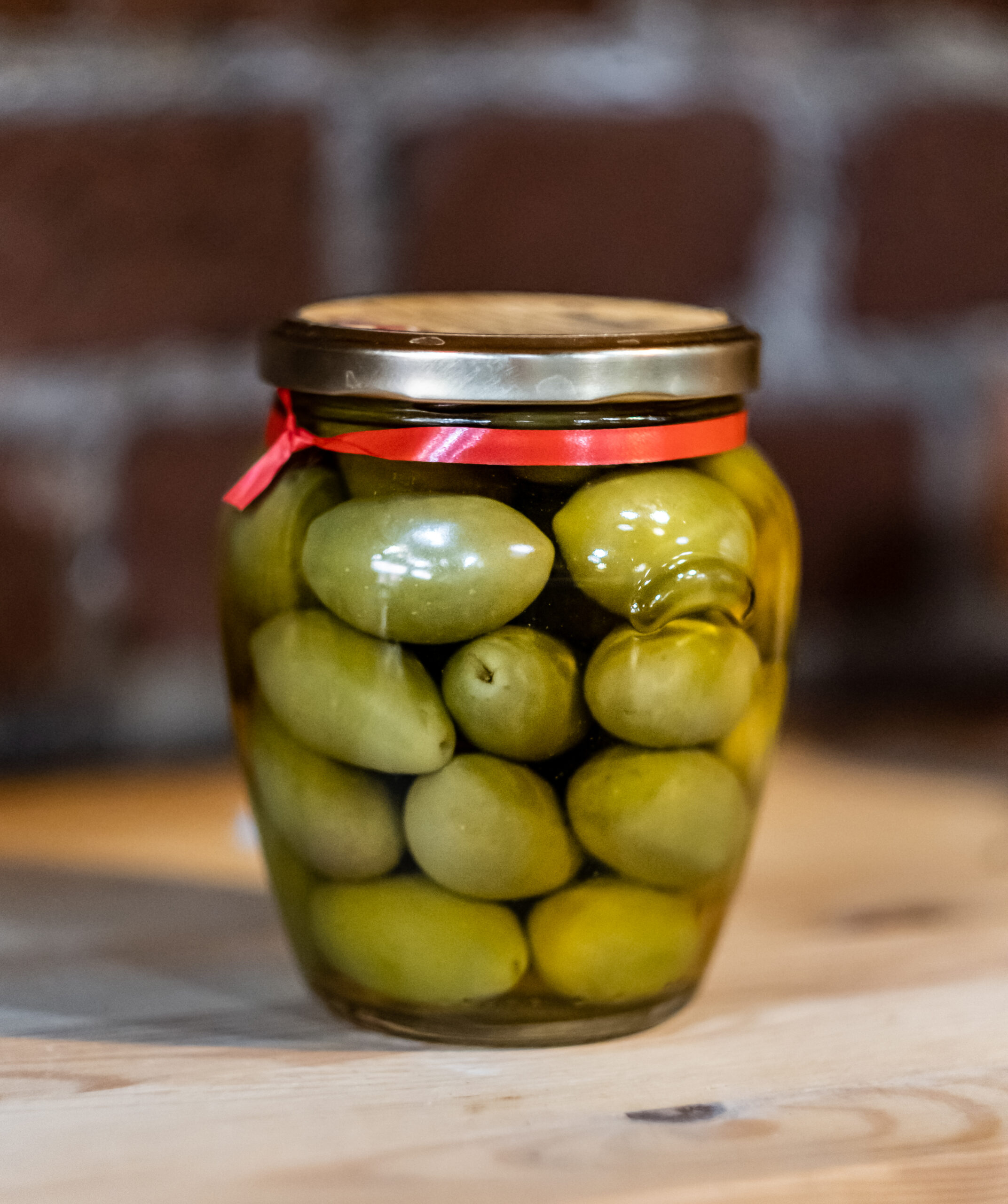 How can an Olive Oil and Vinegar shop not carry some of the best imported olives? There isn't much better than some jarred goods, marinating in Extra Virgin Olive Oil. Check out our imported jarred goods line to add some authenticity to your meal.