Olive Tap Products
---
Say hello to The Olive Tap's own sauces, dressings, marinades, jams, jellies, glazes and salsas! Whether it's sauces or sides, appetizers, condiments, grilling or desserts, our line of Gourmet Specialty Foods covers just about it all!
---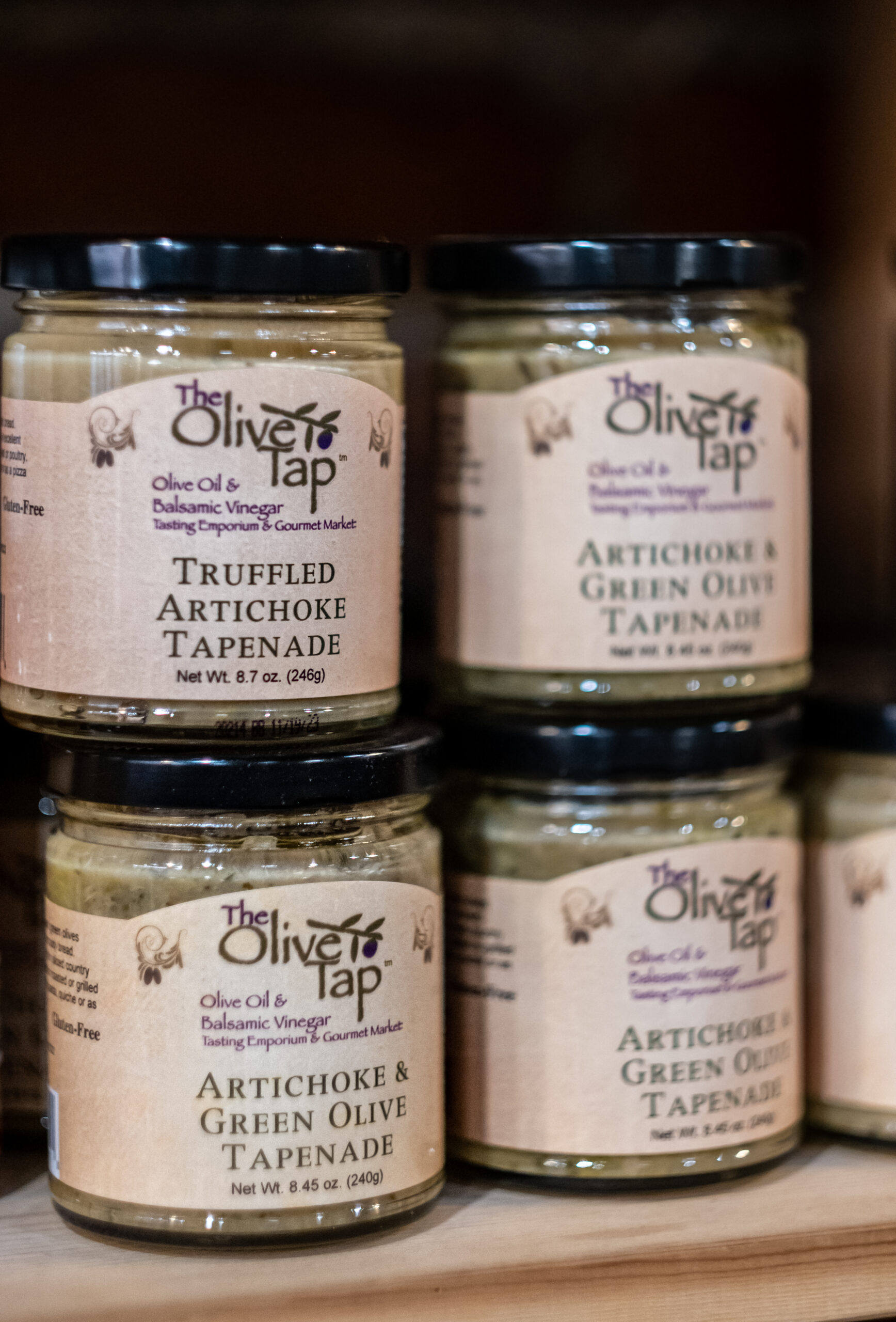 The Olive Tap's menu of Tapenades includes many wonderful taste sensations. Perfect on top of crostini, crusty breads, over pasta, and even as a topper or stuffed within various meats.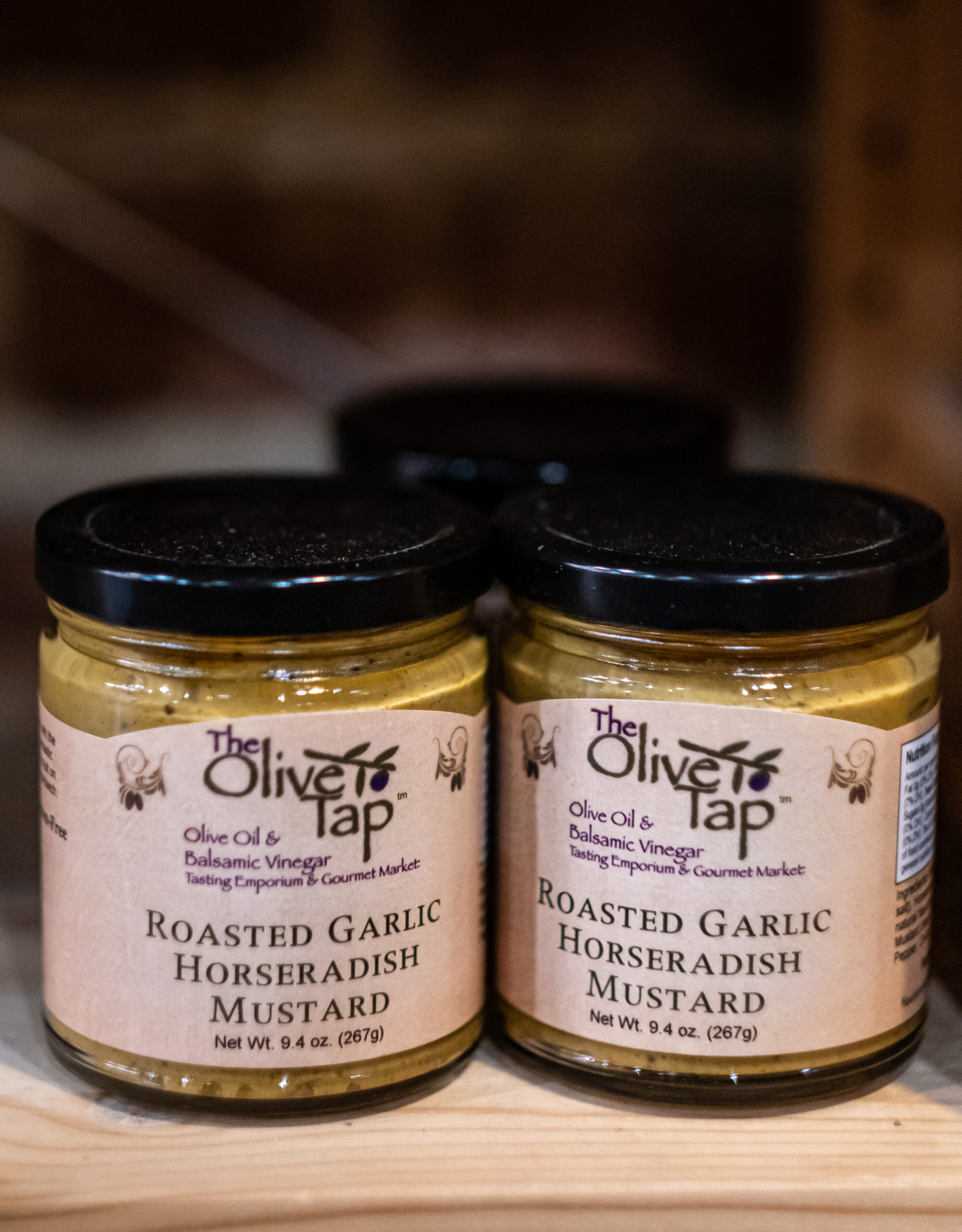 As a condiment, for dipping, or as an flavorful ingredient our gourmet mustards and salsas are uniquely devine!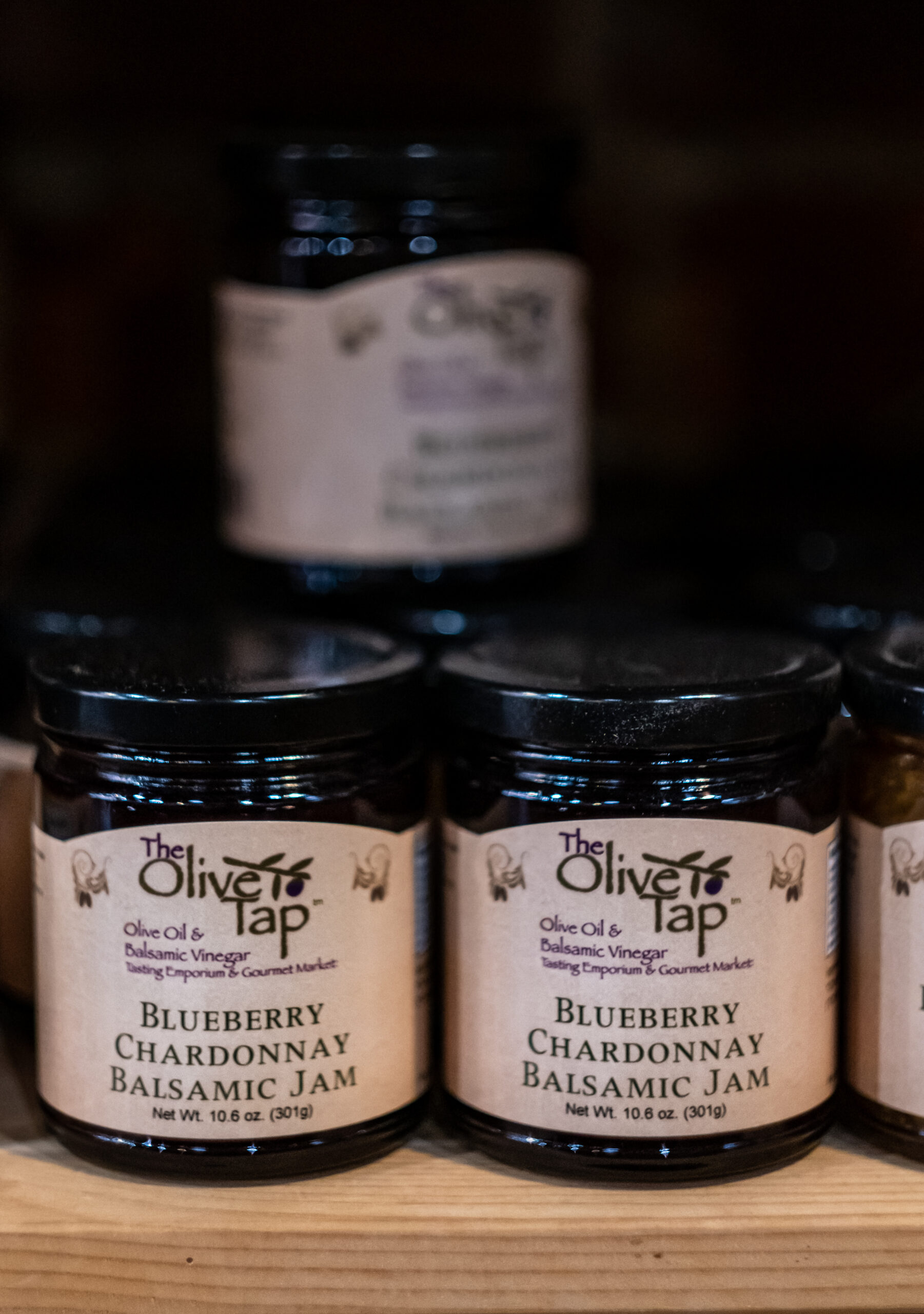 Whether you spread it or drizzle it, our line of gourmet jams, jellies and glazes will have you licking your plate!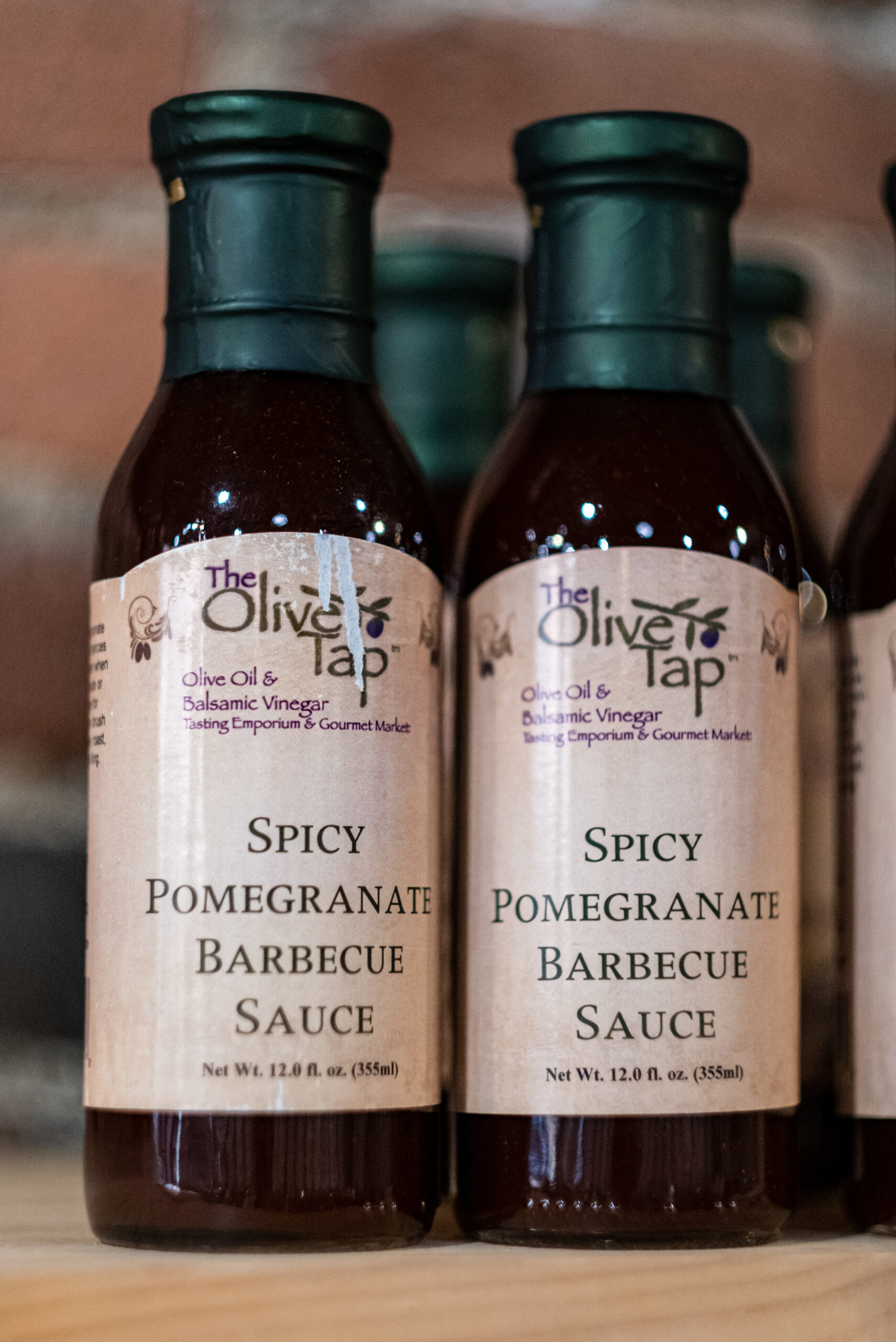 Our broad assortment of exquisite marinades, grilling sauces, barbeque sauces and dipping sauces are sure to add robust flavor to any meal. Taste and enjoy the intense flavors, if it is for pre-cook marinades, final finishing of meats, or just dipping while you eat!